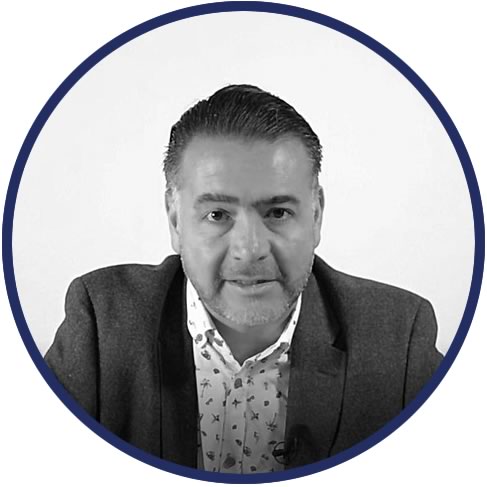 Héctor Calva Martínez
Presidente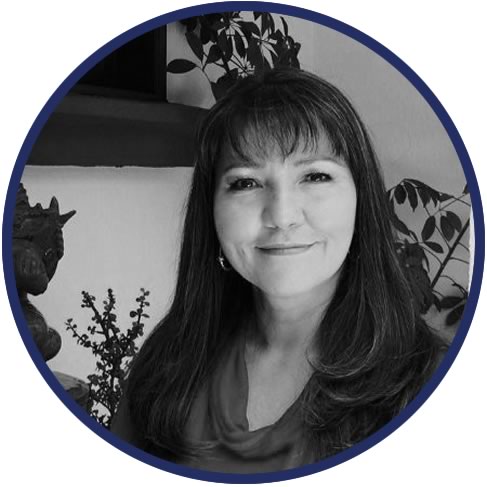 Ma. Elena Gutiérrez L.
Dirección General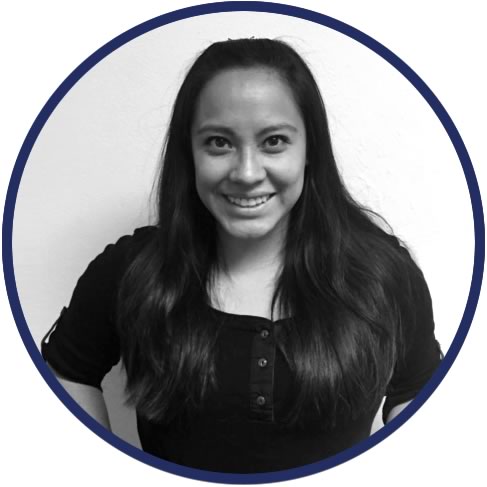 Lourdes Sánchez Alcalá
Gerente de Operaciones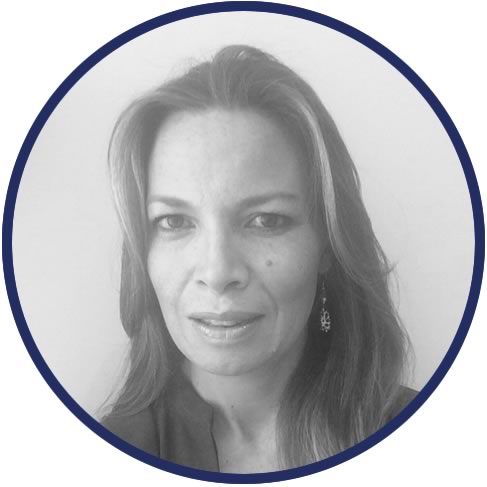 Karina Tezcucano
Auxiliar Operaciones
Board ASUG México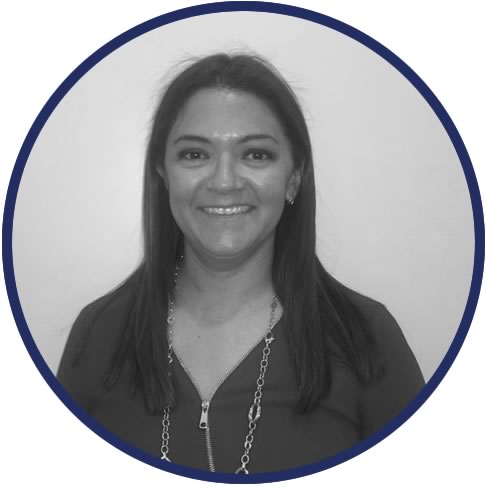 Lilia Parra
Socia Fundadora de ASUG México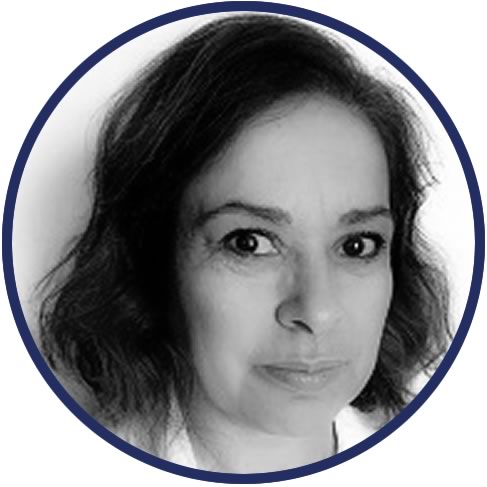 Martha Treviño
Country Solution Manager en ADP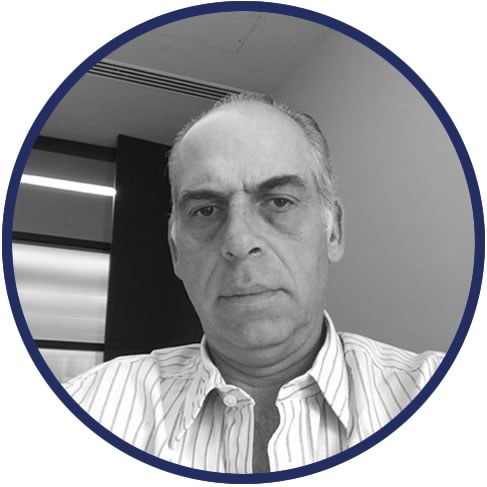 Juan Carlos Molina
CIO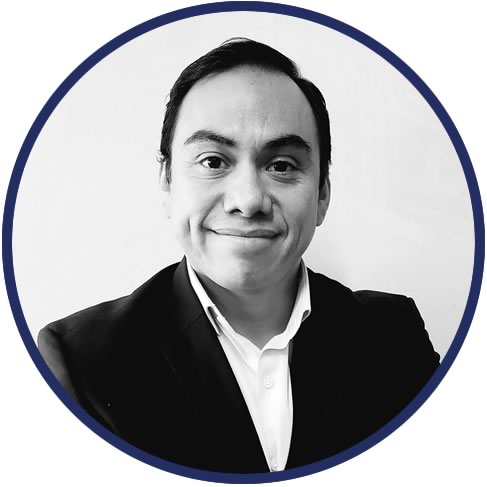 Mario Fraga
CIO en Italika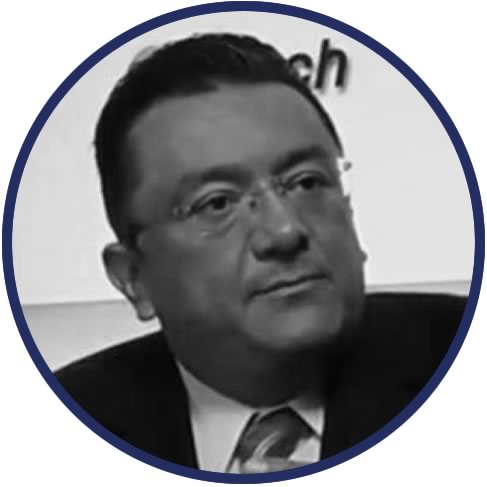 Luis Arturo Martínez
Director de Sistemas para Latino America @ Colgate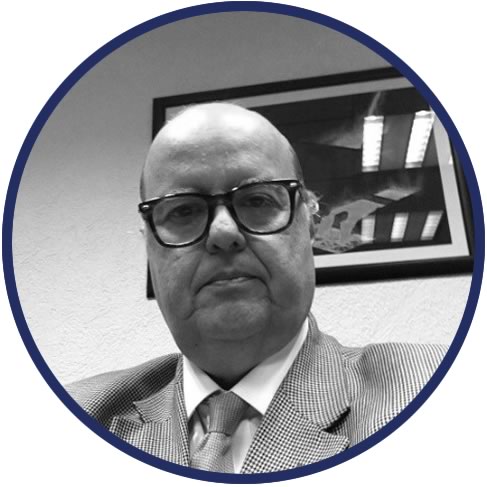 Salvador Cárdenas
División Infraestructura Grupo México
Madrinas, Padrinos y Líderes GDI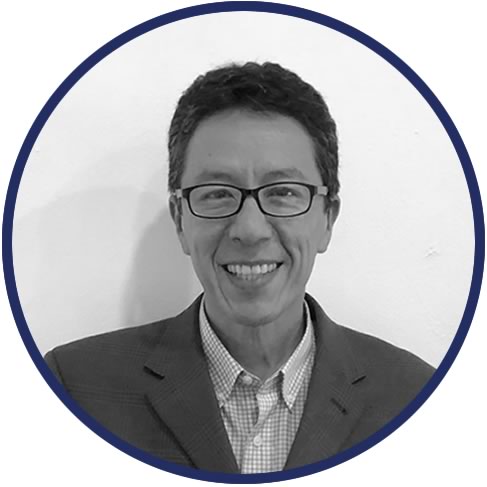 Hugo Rodríguez
Servicios de Globalización en SAP México y Centroamérica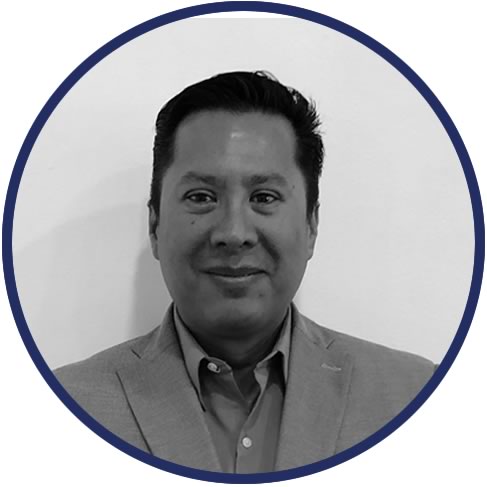 Jaime Trujillo
Sr. Manager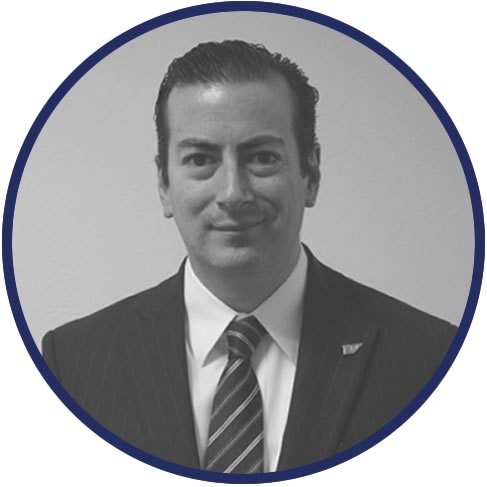 Eduardo Ortega
GTM Partner Director - Intelligent Enterprise Group, SAP Latin-America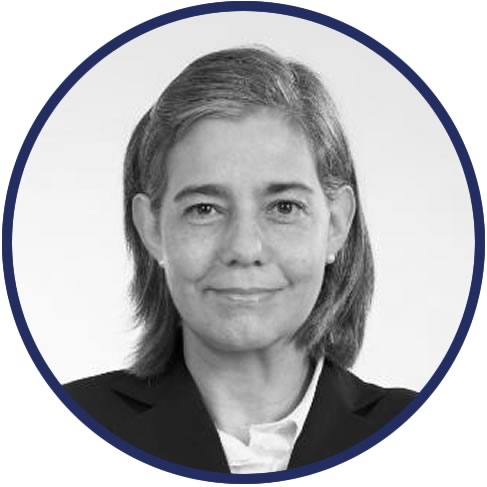 Monica Marcellin
Local Product Manager en SAP México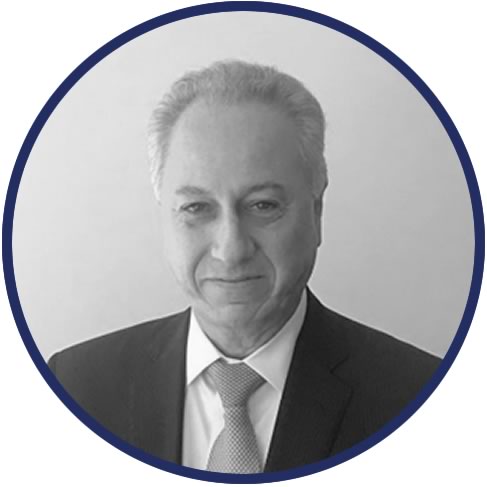 Alberto Kuri
Socio en PwC
Mauricio Alvarado
Director de Soluciones y Transformación Digital en SAP México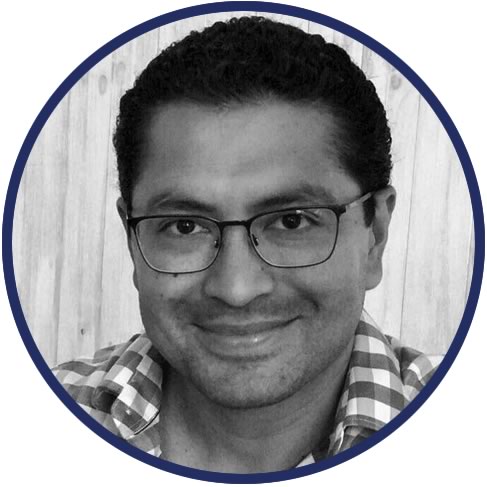 Rosendo Pérez
Head of Intelligent Platform Presales en SAP Mexico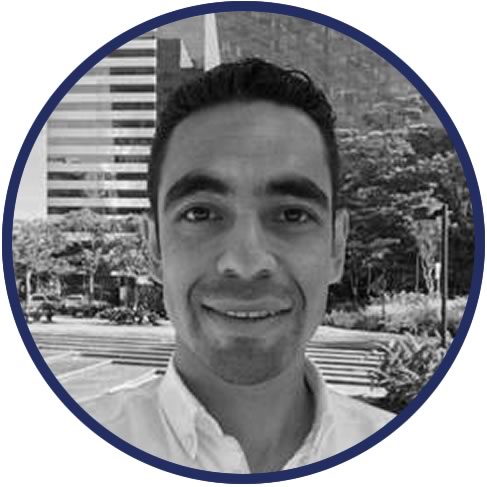 Miguel Blasco
Centro de Excelencia Analíticos en SAP México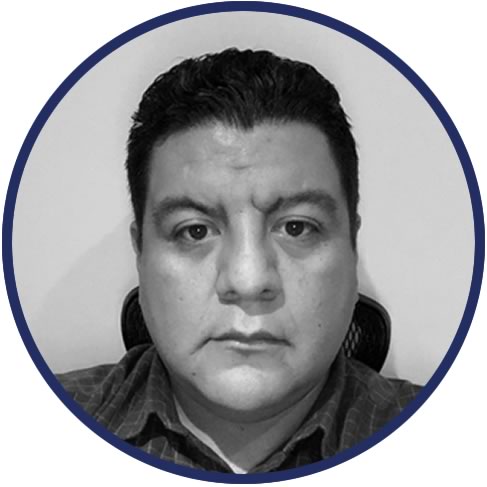 Mauricio Cordero
Líder AMS en EAS Consulting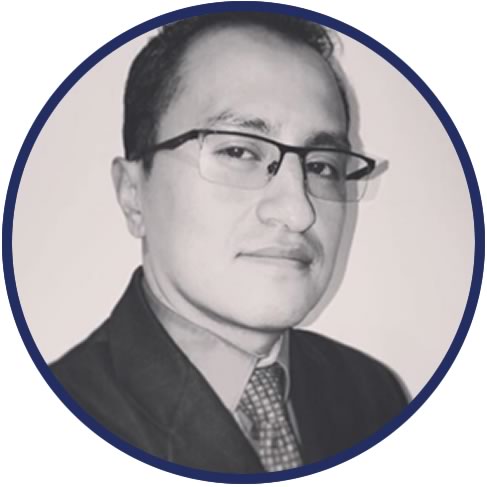 Edmar Rodríguez
Enterprise Support Advisor en SAP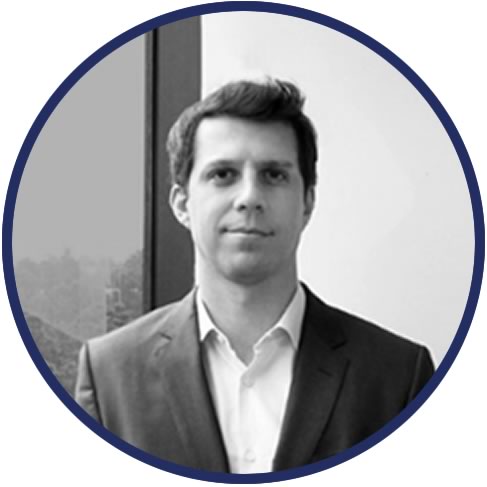 Jonathan Moonens
Business Unit Director en Enapsys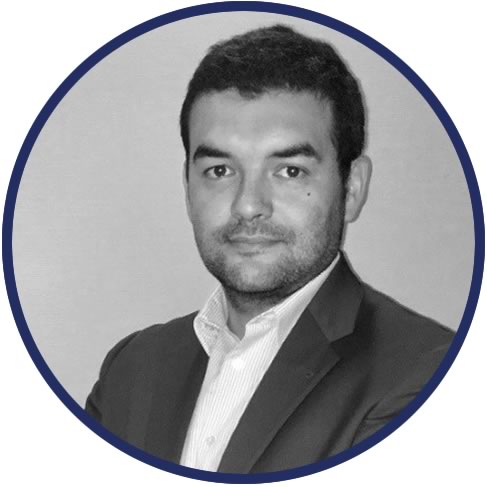 Noel Pinat Ojeda
Presales Head, SAP Customer Experience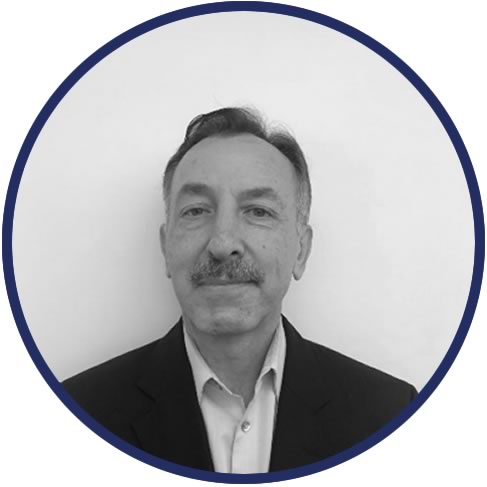 Carlos Arienti
Database y Datamanegement Centro de Excelencia @SAP México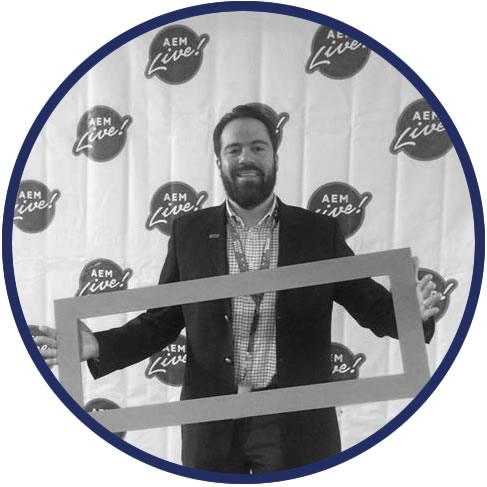 Jose González Mercader
Solutions Architect Hybrid IT en HPE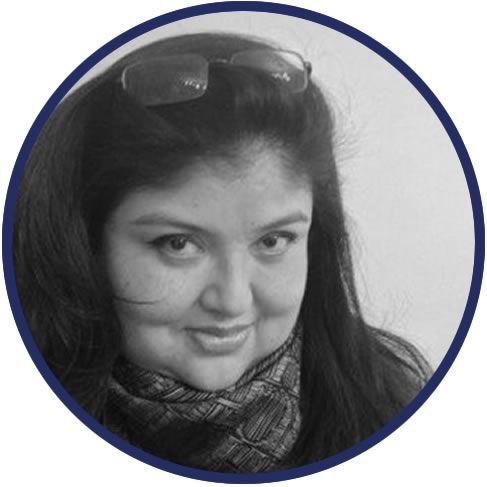 Ana Núñez
Solutions Director – Digital Supply Chain Global Center of Excellence en SAP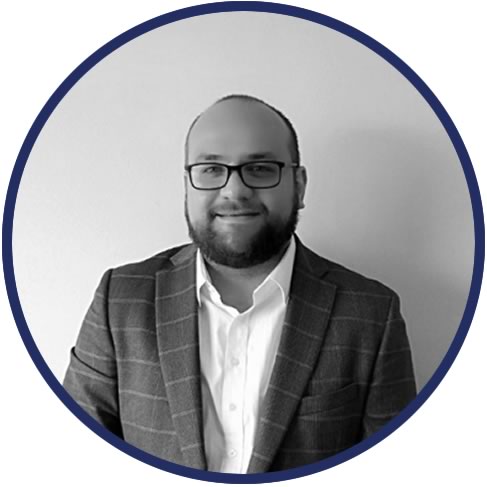 José Luis Zurita
CEO en AK Consulting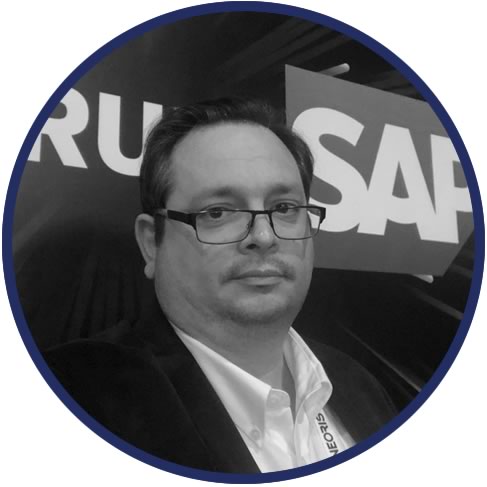 Jaime Aguirre
Cloud Architect & Advisory en SAP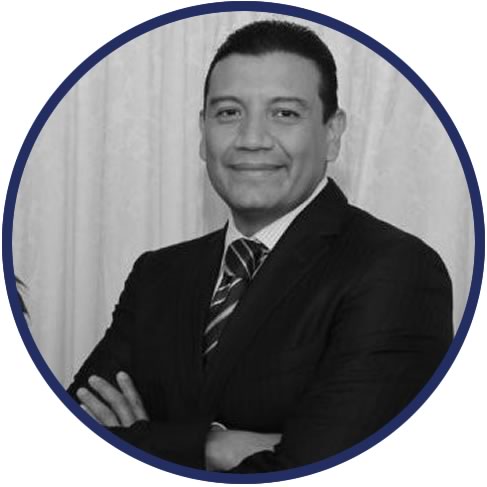 Ernesto Sandoval
SAP Cloud Platform Regional CoE, Latin America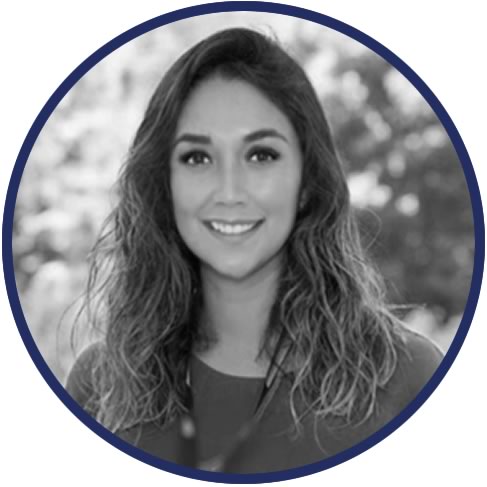 Daniela Luna
Digital Core and Industry Solutions Head en SAP Mexico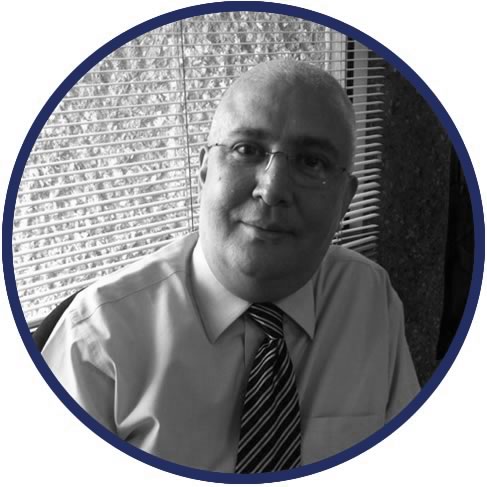 Adrián Prado
Customer Sale Executive en DXC Technology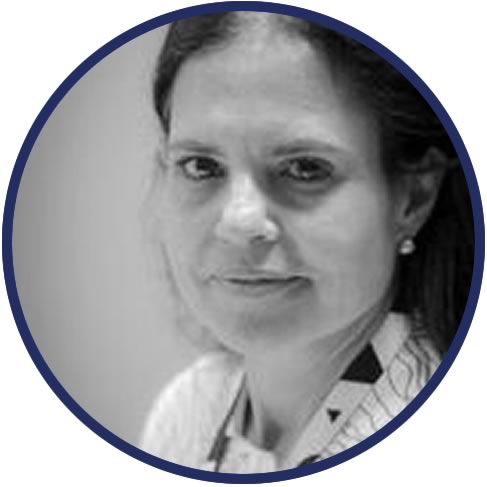 Mercedes López
SAP Strategist at DXC Technology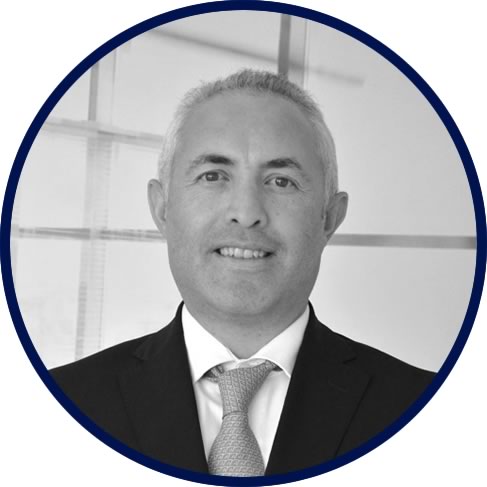 Francisco Ibarra
Socio Enterprise Technology & Perfomance en Consultoría, Deloitte México
Embajadores ASUG México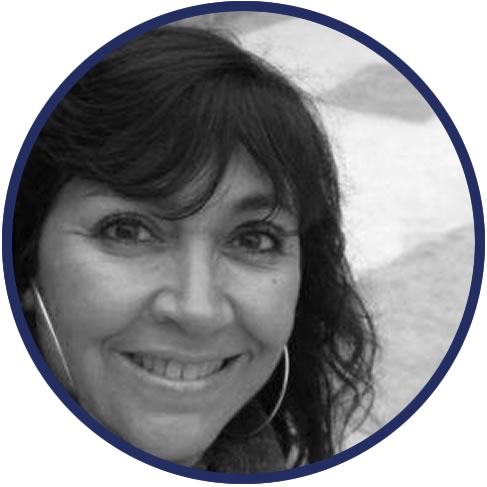 Catherine Ortega A.
Senior Enterprise Support Advisor & Compliance Coordinator for ISO Certification Lifetime Customer Experience CX ES/PSLE/PCoP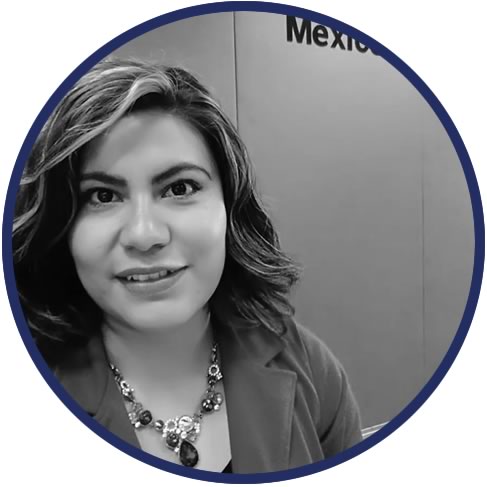 Maria del Pilar Aleman
Customer Success Manager, SAP Preferred Success
Raúl Osorio
Business Development Manager
Patricio Álvarez Iturbe
Director of Business Development, SuccessFactor